Welcome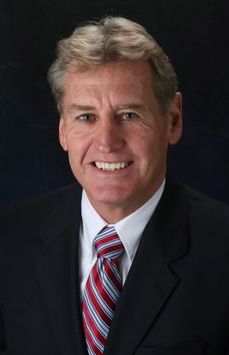 Aquatic Safety Research Group is dedicated to reducing disability and drowning at aquatic facilities while enhancing the swimming experience, through research and education. Founded by Dr. Tom Griffiths, ASRG provides innovative water safety and risk management programs and services to a wide range of clients througout the United States and internationally.
We offer aquatic services to evaluate areas of risk at your pool or beach; educational sessions to cover the issues and concerns regarding pool management, aquatic risk management, and lifeguarding; further lectures and presentations on key aquatic topics; and publications, books, and DVDs to add to expound on these key topics.
We also provide references to aquatic products and links to help you manage the risks at your pool or beach as well as to find out more about organizations that provide water activities and certifications.
Original Research
Thank you participants in our lifeguard survey! The research is published in IJARE.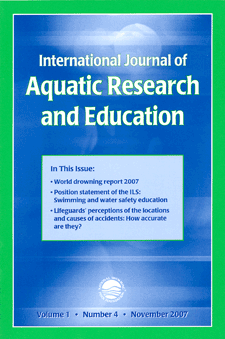 Speaking Out!
ASRG's upcoming presentations throughout the country and internationally!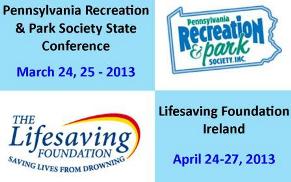 Tom Griffith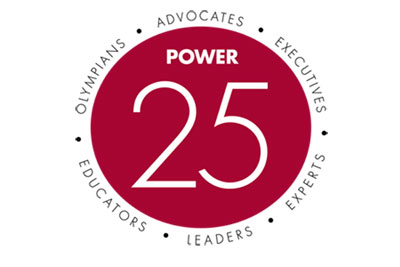 s named in Power 25: Most influential people of the last 25 years by Aquatics International.
In-service, In depth
Consider these videos, which are excellent for lifeguard in-service training.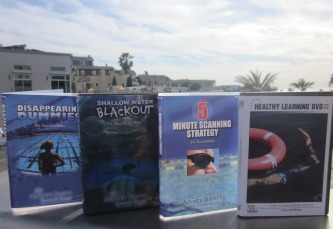 The Five Minute Scanning Strategy, Shallow Water Blackout, Disappearing Dummies, and The Supervision Myth.
Topics Include: Challenges in victim recognition, strategies to maintain vigilance on-duty, and Shallow Water Blackout
Water Safety Awareness...
ASRG's National Note & Float™ Program!
Note & Float is a FREE National Lifesaving program to reduce risk of drowning at aquatic facilities. Lifejackets float, non-swimmers don't!
Note & Floater pools swim test patrons, "note" swimmers and non-swimmers with a wristband and require non-swimmers wear
lifejackets.
Note & Float Facts:
Note & Float jump starts the learn-to-swim process
Helps children become more comfortable in the water
Reduces water rescues at facilities
Increases swim lesson enrollment
Enables more children to enjoy the water and have more fun, safely AND
Encourages parents to become Note & Floaters!
Buckle-up for safety in the car and buckle-up children in lifejackets whenever water is not too far!
Note & Float Kids Coloring Sheet Note & Float Postcard for ParentsAll free materials can be tailored to fit your Note & Floating needs. Please contact RachelGriffiths@AquaticSafetyGroup.com